Solutions designed for your property problems
At Kove Estates our aim is to put more money in your pocket while at the same time taking away the hassle and pain usually faced by landlords! We sell properties quickly and easily, or offer landlord's guaranteed rent service, taking on the property on a long term contract, then house working professionals on short term contracts.
Our straightforward process is aimed at creating a win-win for landlords, taking the stress away, and increasing monthly profit margins.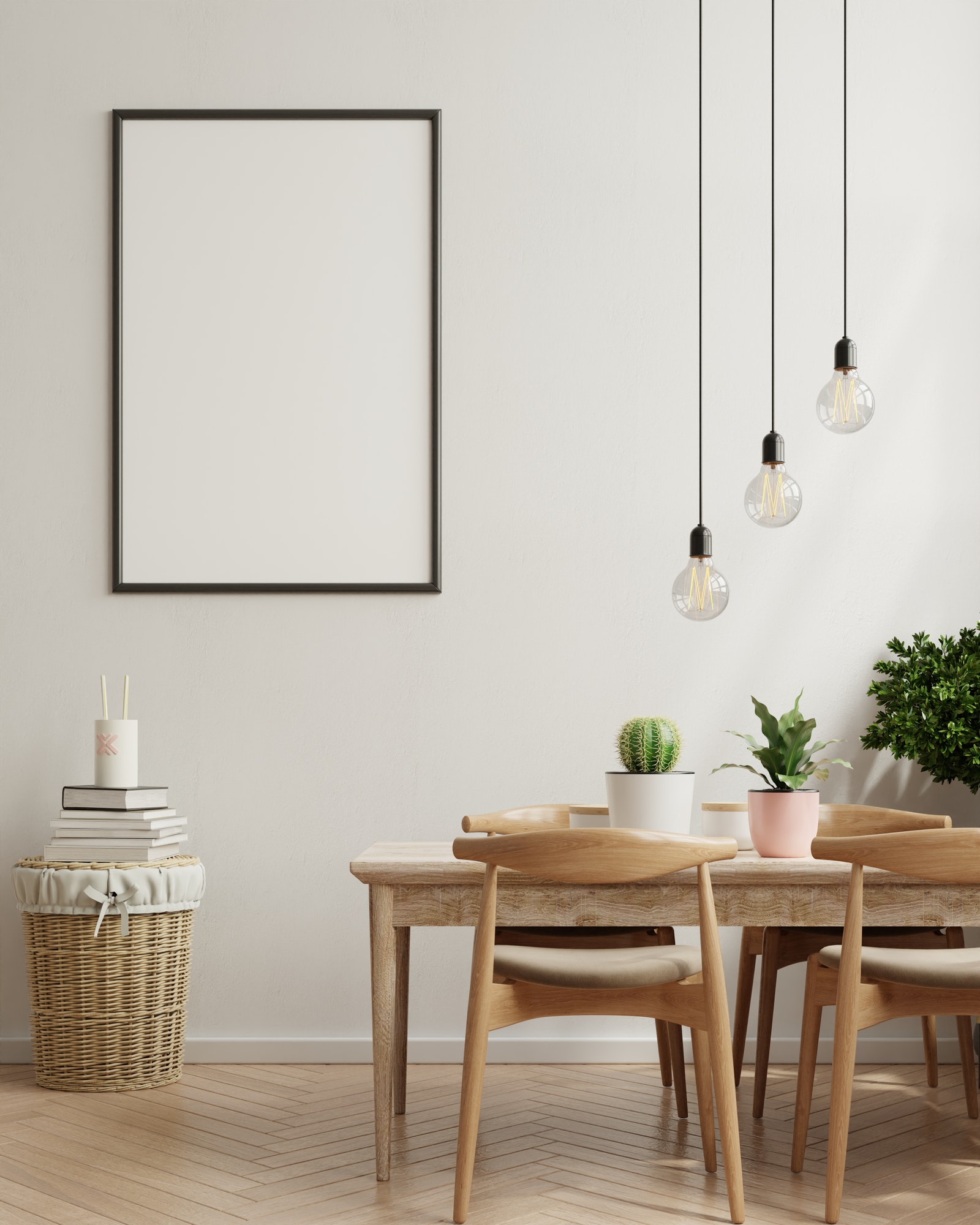 If you're fed up with the daily hassle and stress from dealing with tenants we have a solution. As well as hosting on short term listing websites we have partnerships with corporate companies in and around the UK which allow us to bridge the gap for short term rentals.
Looking to rent or sell your property?
Book a call with our team today to see how we help.
I have had the pleasure of working with Dan and Jez from Kove for over a year now and I couldn't recommend them enough. Their knowledge of the property industry is second to none; a true eye-opener for anyone starting out or looking to grow an existing property portfolio. Whether you're looking for training or a quality team to source you properties in the North East - Kove are you guys!

Speak to one of our team today