Our vision is to create a better UK housing sector, one that is fair and equal, and which has the customer, the environment and the local community at its heart. We're proud to be operating in the North East of England. 
Property services built for your needs
We're looking to revolutionise the property industry through offering forward thinking solutions and a customer led experience. 
We've been on both sides of the fence, and felt the pain. Costly 'surprises' found after purchase? Slow and untrustworthy contractors? Problematic tenants? We've been there.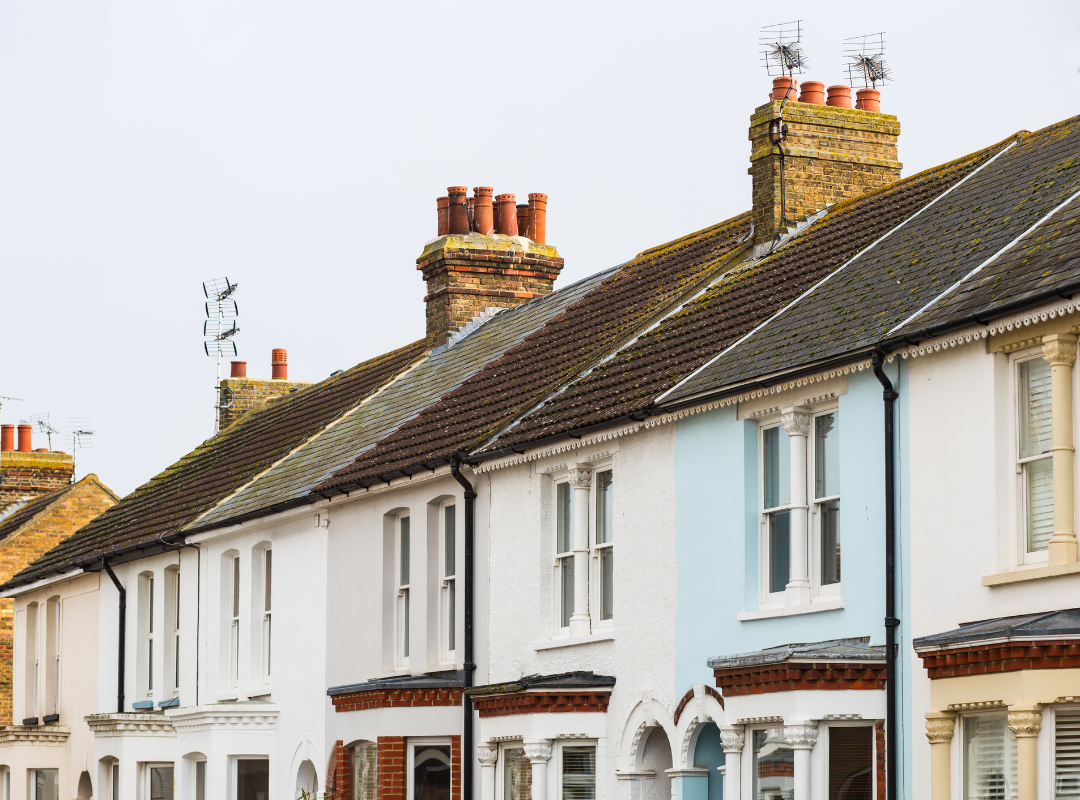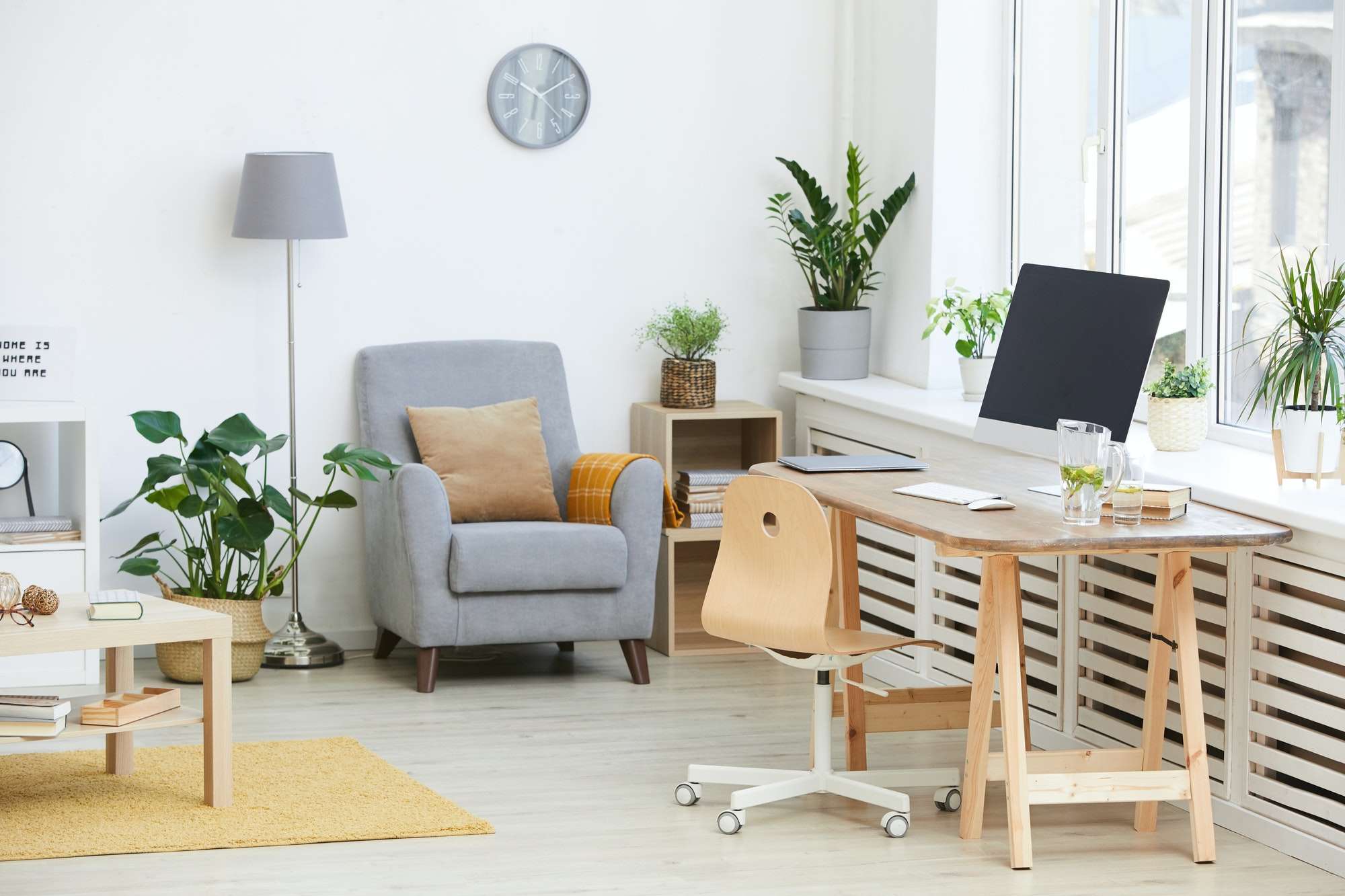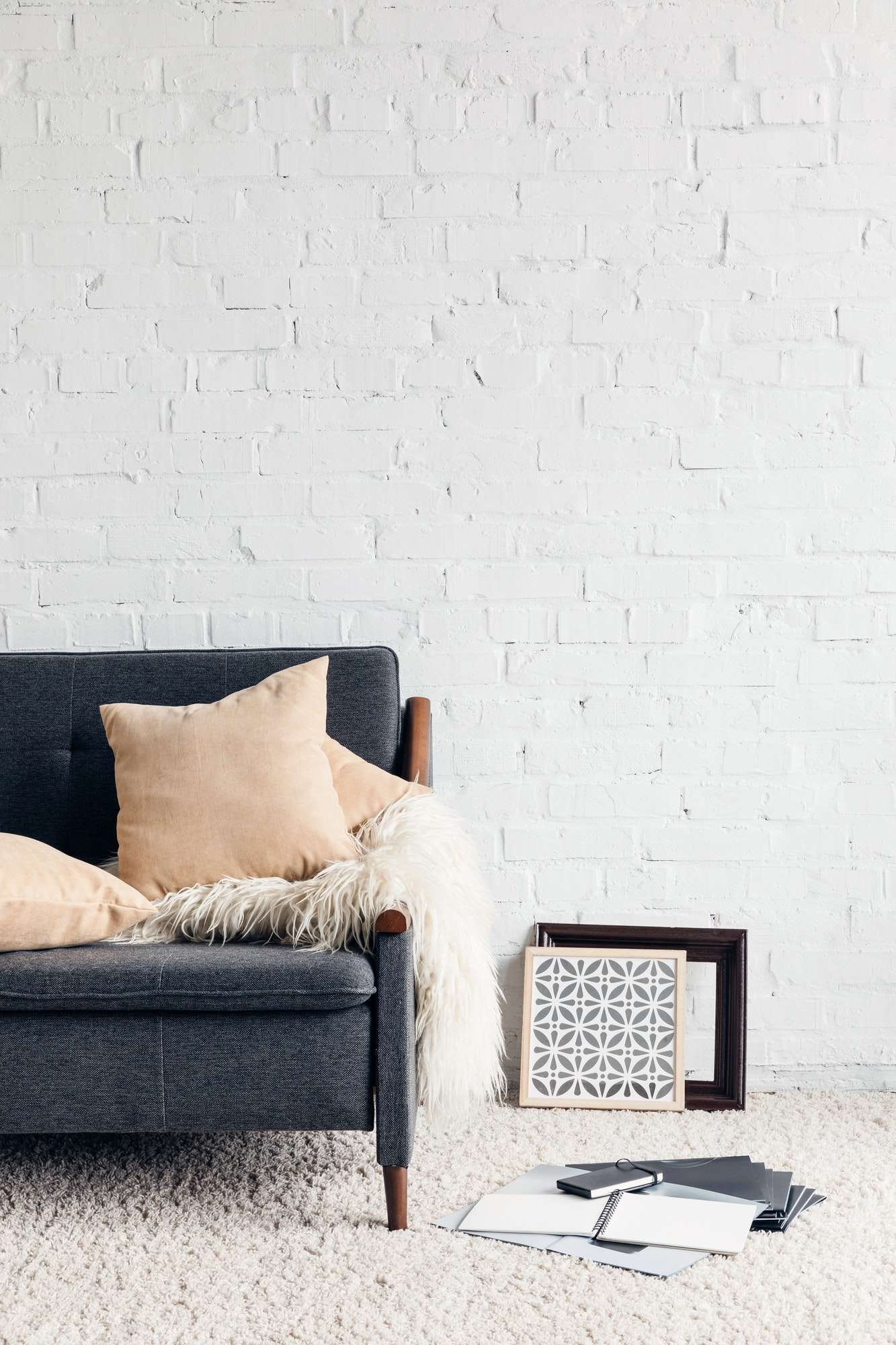 We aim to make an impact on people's lives through property, whether you're an investor, landlord, vendor or tenant.
Speak to one of our sales team today