We want to create a better
UK housing sector
At KOVE we have a vision to create a better UK housing sector. One that is fair and equal, and which has the customer, the environment and local community at it's heart. 
Experts in modern property investing
Ultimately we want to make an impact on people's lives through the property. We aim to provide safe, secure, and beautiful homes for people to enjoy and thrive within.
Through our KOVE Properties brand, we allow our clients, wherever they are based in the world, to grow their financial security and wealth, hands-free. We manage the whole end-to-end property investment process, from finding the property, carrying out the due diligence, project managing the refurb, to getting the property let. This enables them to then benefit from stress-free UK investments, through building a property portfolio, whilst they enjoy their lives with family and friends.
We strongly believe in acting and doing things differently. This is why we're looking to use a modern approach to change the rental experience forever, through our guaranteed rental service at KOVE Estates.
KOVE was founded by Dan Duffield and Jez Wood in 2019. Dan is a qualified architect with 13 years in practice and property industry knowledge. Jez has 15 years in the corporate and charity sectors, project managing accounts upwards of £6 million.
Click here to book a call in with one of our sales team to talk about how we can help you invest.
Alternatively if you have a property you would like to sell or rent your home click here.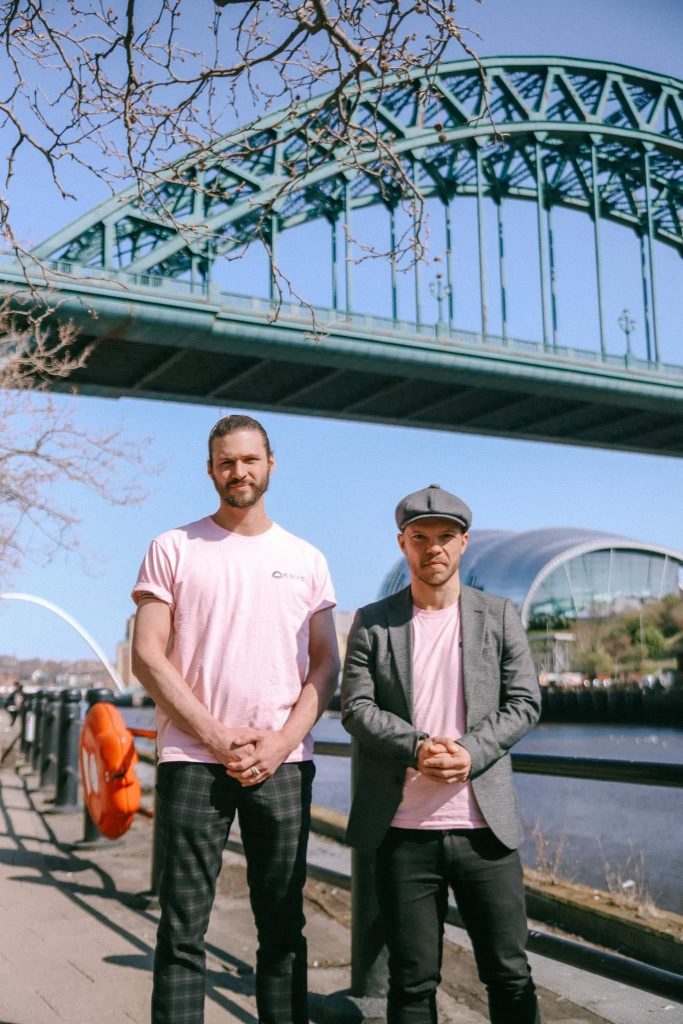 Speak to one of our team today